After many many hours searching online for the part our customer required we thankfully found Stockshed® who supplied the correct spare part next day.
Our previous supplier of HIU spare parts kept letting us down. We moved our business to Stockshed® and have not looked back.
Excellent customer service, excellent stock levels. Most common parts available next day for all HIU's we deal with as a maintenance company.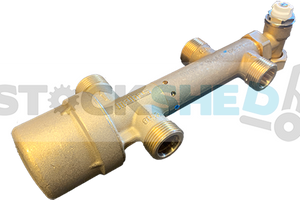 PM Controllers (Valves)
Whenever there is a call for DHW, the PM valve diverts the primary flow through the heat exchanger to generate DHW, using all available energy to support the DHW demand.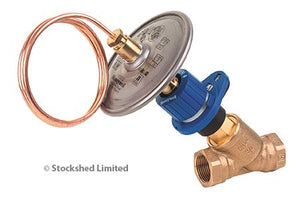 Differential Pressure Valves
The balancing and shut-off valve is suitable for the return. The valve provides automatic regulation of the differential pressure by means of a diaphragm controller without draining the system.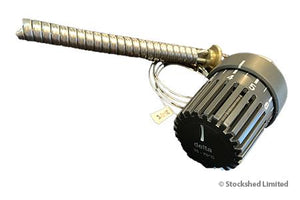 Thermostatic Head & Valve Body
The temperature of the DHW is controlled by a thermostatic head with an immersion sensor, this head controls the temperature of the hot water that exits the heat exchanger and regulates the primary water flowrate.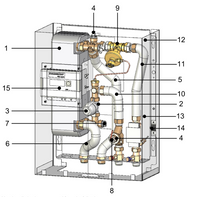 Complete HIUs and Spare Parts
Whether you require a complete heat interface unit or spare parts, we're here to help.
For HIU sizing please let us know your heating or hot water demand requirements. For spare parts, please use our free parts identification service in the main menu.
Our technicians will advise on next steps to get you back up and running as soon as possible.